Dejoseph Women's Wigs
Dejoseph knows that hair defines you. Our wig collections offer hair enhancement options to suit your own personal lifestyle and fashion needs.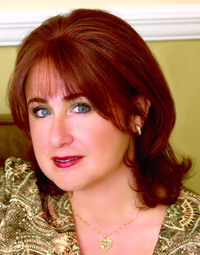 Our exclusive line of fashion hair solutions for women with hair loss, gives you back the ultimate control of your beauty image. We let you define yourself with grace, elegance and dignity.

For the woman with medically related hair loss we recognize how vital the perfect hair enhancement solution must be.

Bold or bashful, contemporary or classically chic, we can help you make the fashion statement that you want. After all, you know your style and personality best.

Contact us today so that we can help you create the look you see for yourself.
Dejoseph Hair Restoration - problem solved.