Men's Hair Loss - problem solved.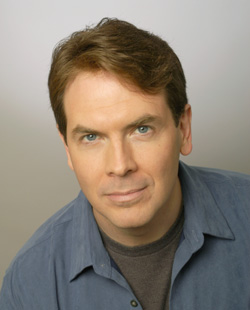 Has solving your hair loss problem created a whole new set of problems? All you have to do is tell us the style you want and we'll do the work - carefully and affordably.

Although we have been in business since 1964, Dejoseph Hair Restoration is the new alternative. We use the latest techniques and products including,
Dejoseph's Exclusive Non-Surgical Hair Graphs,
Daily and Extended Wear Technologies, and
Prosthesis
This is just the start of what we offer, there's more.

Contact us today for a free and private consultation.
Dejoseph Hair Restoration - problem solved.